I think Etsy is a really great source!  As a designer I am constantly inspired by all of the creative and cleaver things that people come up with all over the world.  Here are a couple of my latest obsessions.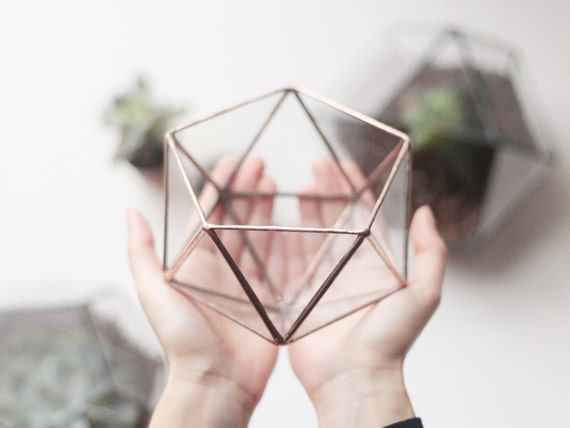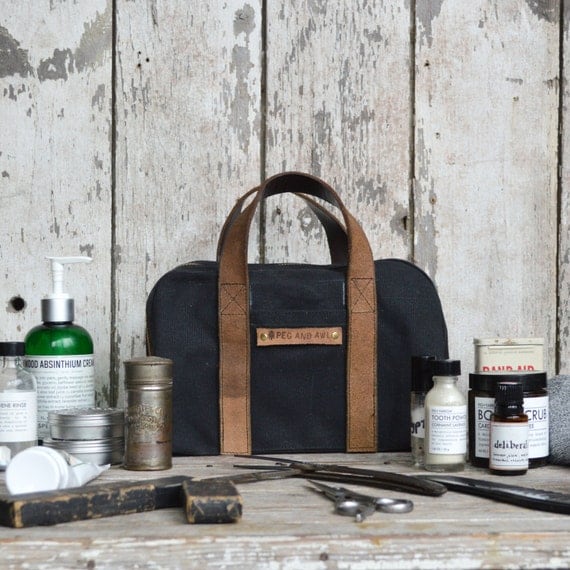 Peg and Awl from Philly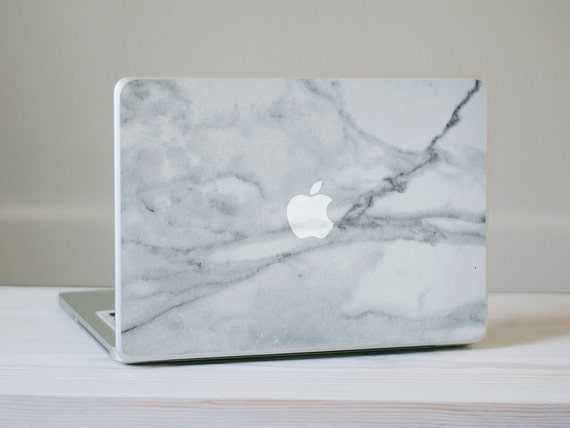 Lauren by Design from Vancouver
What's your favorite Etsy Shop?